Farrell's Comfort Services: Optimal Heating Installation Solutions
At Farrell's Comfort Services, we specialize in keeping your home warm and comfortable during those cold winter months. Our expert team can handle all your furnace and heat pump needs, delivering outstanding customer care and superior workmanship.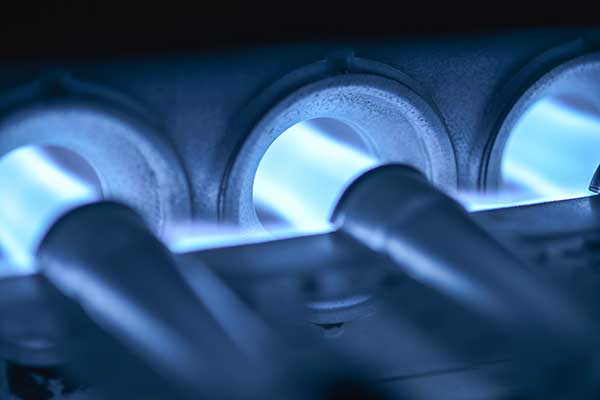 As HVAC specialists with over a decade of experience, we understand the unique challenges that come with maintaining furnaces and heat pumps. Whether you need routine maintenance, repair, or new heating installation, our services have you covered:
Preventive Maintenance: Ensure your system runs efficiently and prolongs its lifespan with regular check-ups.
System Diagnostics: Leverage state-of-the-art technology to identify and resolve performance issues.
Equipment Repair: Restore your heating system to optimal working conditions.
System Installation: Experience the comfort and cost-saving advantages of a new, energy-efficient system.
Why Homeowners Choose Farrell's Comfort Services
When you rely on Farrell's Comfort Services for your furnace and heat pump needs, you can expect:
Honest and Transparent Service: Comprehensive evaluations and clear communication help you make informed decisions.
Superior Workmanship: Our fully insured and licensed technicians provide highly professional and personalized solutions.
Timely and Efficient Service: Prompt scheduling and efficient work help restore your home comfort with minimal downtime.
Commitment to Customer Satisfaction: Going above and beyond to exceed your expectations is our top priority.
Experience a Warmer Home Today with Our Heating Installation and Maintenance Solutions
Don't let a faulty heating system leave you in the cold. Turn to Farrell's Comfort Services to oversee your heating installation and repair work. Call us at (540) 323-7448 to schedule a consultation and discuss the best solutions for your home.
Stay connected, receive tailored tips, and share your experiences by visiting our Facebook page.